Next Pony Camp Dates:
Published Articles
To view our published articles please click the button below.

Brendan presenting at BHS Convention 2020
Brendan was invited to present "There is more to life than 20 metre circles" at the BHS On Tour event in Addington. The event was in conjunction with the BHS Access and Safety departments. Using some trek obstacles he demonstrated that skills transfer between riding in the arena and riding out with the help of Lizzie Greenwood-Hughes-BBC Presenter, Heather Clathworthy-BHS Access, Alan Hiscox-BHS Safety and Des Payne-BHS Safety.
Tom Searle Award 2020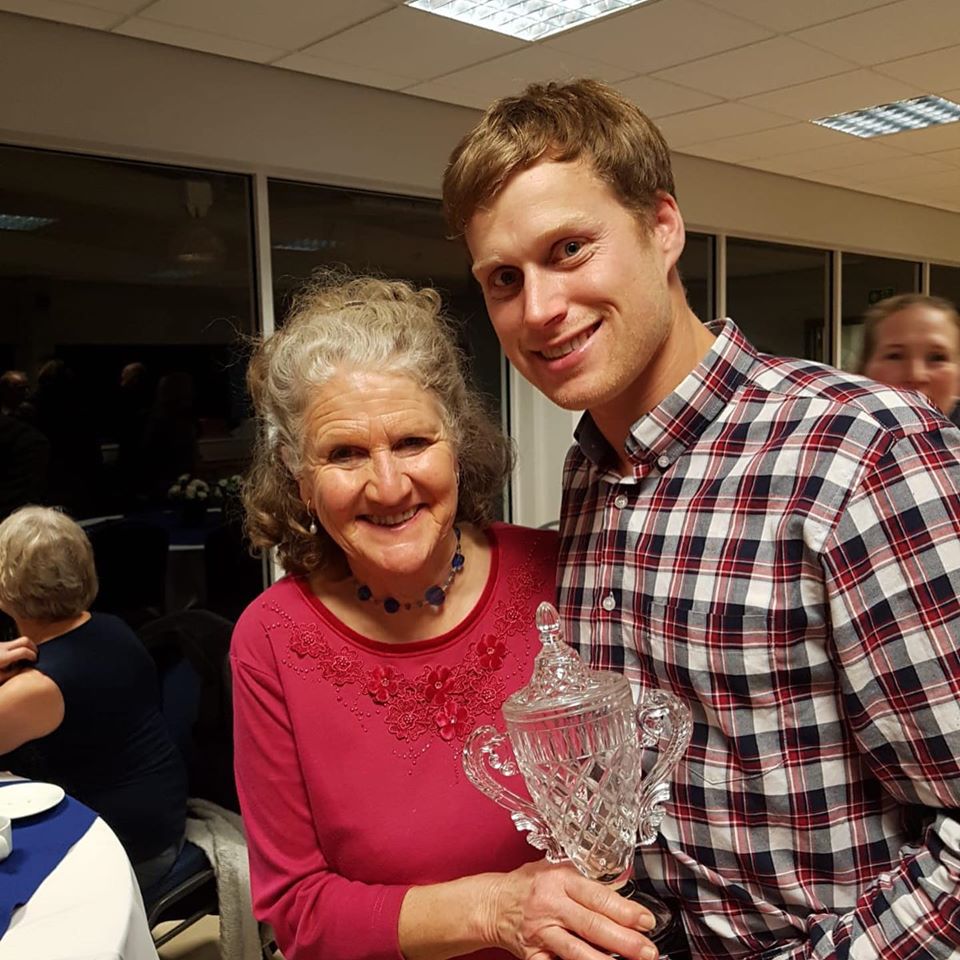 At the Fellows and Instructors Association annual course with Adam Kemp FBHS and Corrine Bracken UKCC Level 4 fantastically organised by Ann Bostock BHSI and Jillie Rogers BHSI (as well as the whole F&I committee) Brendan became the first Irish Coach to recieve the Tom Searle Award (now in it's third year) which is given to a person who the Association considers demonstrates all the elements of being Supportive, Involved and Inspirational within the Association, just as Tom was.